Welcome to YCKC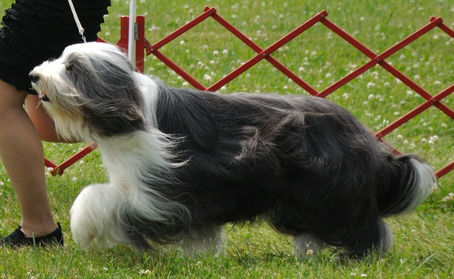 The York County Kennel Club of Maine, founded in the 1980s and incorporated in 2001, serves the interests of purebred dogs throughout Southern Maine and beyond. Prospective members are welcome to attend our monthly meetings and our events.
We hold a number of events throughout the year, including our Community Outreach event, Meet the Breeds. Held each September in conjunction with our neighboring club Vacationland Dog Club, Meet the Breeds is part of the American Kennel Club's Responsible Dog Ownership (RDO) initiative.
Our members participate in a number of dog events, including conformation showing, obedience and rally competition, agility, herding, tracking, hunt tests, and so on.
For information about joining YCKC, visit our Membership page.